Expertise | Integrity | Results
Assisting our client beyond standard legal services
As an Indonesia's pre-eminent law firm, IABF provides top quality advice on corporate and commercial law for everyone from blue-chip companies to start-ups, and is a go-to for international firms and clients.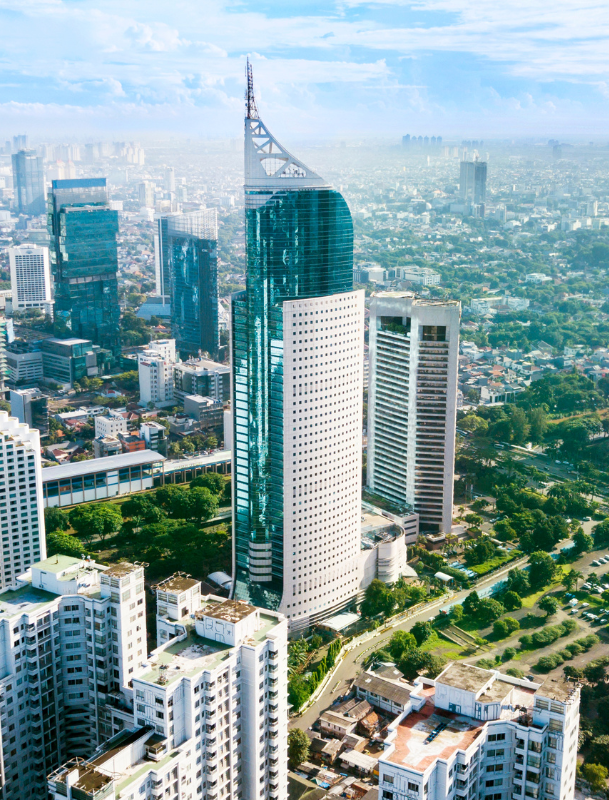 Committed to Provide Highest Quality Legal Services to its Clients
IABF Law Group is a leading firm in Indonesia, with a great spirit of teamwork and collegiality. IABF has started to actively providing legal services to the business communities in Indonesia since 2003.
Hear directly from our clients on how IABF Law Firm has helped them achieve optimal legal outcomes.
"IABF has assisted me in several companies and projects since 2011. We are very satisfied with their work. Their legal and commercial knowledge and their problem-solving approach have assisted us in achieving the best commercial business outcome"
"IABF has been helpful in navigating any legal issues in contracting, along with the associated risks. Ivan Baely and his team always present clear options, with the pros and cons. At the end, if it is not fundamental, they will always respect my decisions and make sure that whatever decisions I make, I will still be protected legally."
"Ivan Ferdiansyah Baely, a partner at IABF, is one of the best choices for dealing with state entities. The company has been engaging in a professional relationship with IABF since May 2020. We are pleased with the deliverables, and the result was excellent, timely and in good quality".
"Baely is well versed in capital markets laws, and has been involved in many capital market-related transactions involving the stock exchange, including information and technology matters. IABF is widely known as a leading firm in the capital markets and information technology sectors, and hence it has sufficient resources to assist us in several projects".
"Ivan Baely, very responsive and easy to access".
"Outstanding and reliable, IABF's lawyers are extremely responsive, and their work product is on point and very helpful."
"IABF is able to give legal perspective and is very thorough."
Asia Business Law Journal – A-List Indonesia Top 100 Lawyers 2023 "Ivan F. Baely has high commercial sense and always brings the solution to every issue that the client might encounter".
Asia Business Law Journal – A-List Indonesia Top 100 Lawyers 2023 "Ivan F. Baely is helpful and very capable at what he is responsible for".
Asia Business Law Journal – A-List Indonesia Top 100 Lawyers 2023 "Almaida Askandar is the definition of a good lawyer. Almaida is a truly competent colleague. Her knowledge and professional experience were valuable and had a significant role in the completion of our projects."
Asia Business Law Journal – A-List Indonesia Top 100 Lawyers 2023 "She has professional experience and expertise in many fields and has been helping our company with useful and satisfactory advice in corporate and legal aspects for so many years"
"Robert is a truly competent colleague for his competence, knowledge and valuable contributions to successfully accomplishing projects." "His knowledge and professional experience were valuable and played a significant part in accomplishing our assignment."
"Robert Hasan as a "reliable lawyer with a fast response".
"Robert provides systematic and great support to our company in the pre-IPO process".
"Their knowledge of privacy and data protection matters are comprehensive." – Privacy and data protection. "Robert is very knowledgeable and is able to accommodate the client's needs."
"I genuinely appreciate the extra mile IABF has shown, a law firm with outstanding professionalism, caring advice, knowledge of international law and attention to detail and we have developed a relationship over the years for M&A projects, and enjoy immensely working with them on all types of projects."
We Pride Ourselves as Being a Law Firm that Nurtures the Potential of Our Young Lawyers.
Our partners are hands-on in developing the individual talents of our young lawyers, creating a basis for development of their future careers as legal professionals.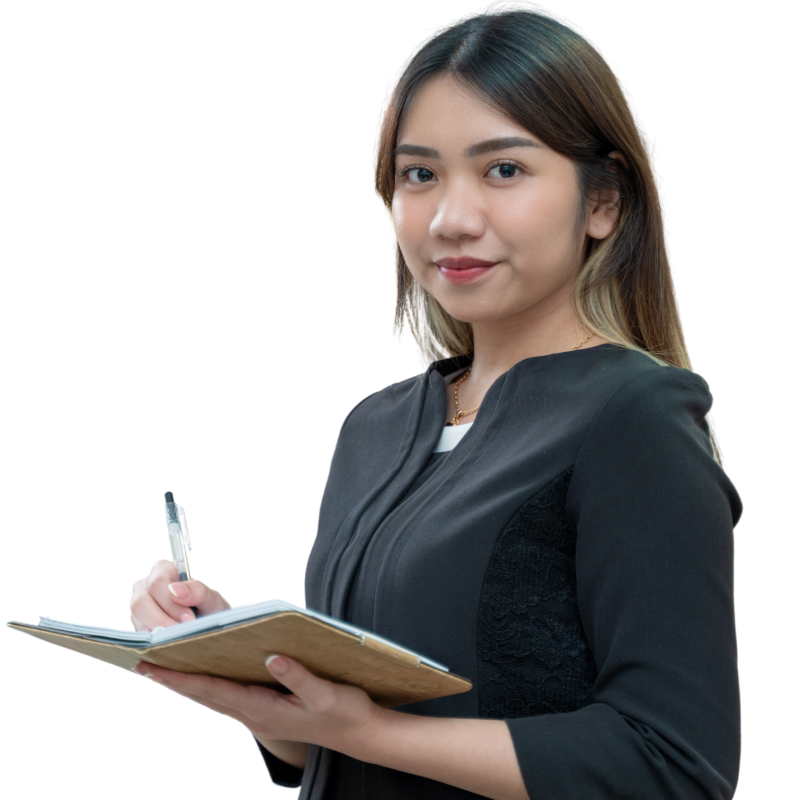 We provide high-quality legal services, ranging from corporate and commercial law, intellectual property, employment law, real estate law, tax law, to dispute resolution.
IABF Law Firm is backed by a team of lawyers selected from a range of diverse backgrounds, experiences, and expertise in various areas of law.